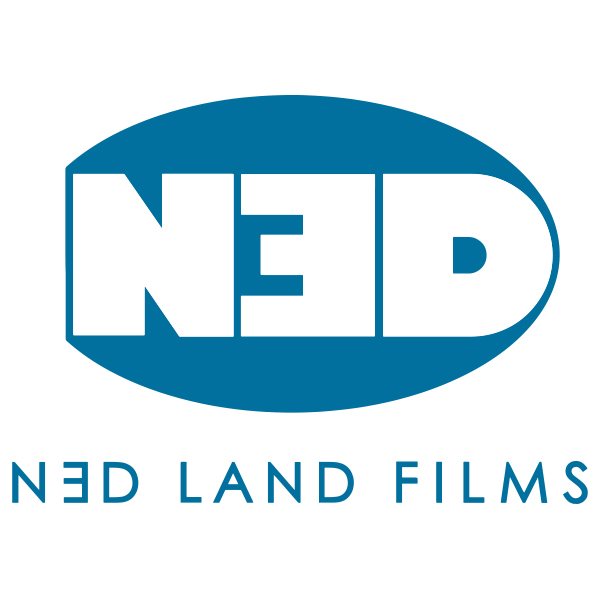 Pascal Vuong
Director / Producer
Rewarded very early in his career with a prize for his short-film "The Invisible Man In Blind Love" entirely made with CGI (Computer Generated Images), this former architect went on to work as a director in fields as varied as institutional or corporate films, music videos, TV on-screen identity or publicity for which he made more than 60 commercial films. At the end of 2004, in collaboration with Ronan and with the faithful support of Catherine, he decided to found N3D LAND in order to devote himself fully to 3 of his passions: film direction, science and technology.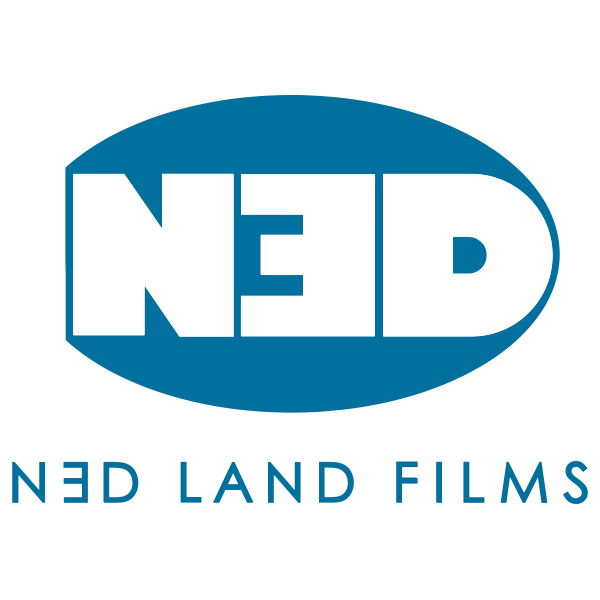 Ronan Chapalain
Director / Stereoscopy & VFX Supervisor
Endowed with a strong training in maths and an addiction to video and cinema, he was one of the first in France to master techniques of special and digital effects (VFX for Visual Effects). He was the VFX Supervisor for more than 700 commercials, as well in charge of Stereoscopic-3D effects for 7 films. At the end of 2004, he decided to join Pascal in the N3D LAND's adventure in order to carry on his favourite activity there: to invent, manage and supervise digital effects and especially in S-3D productions.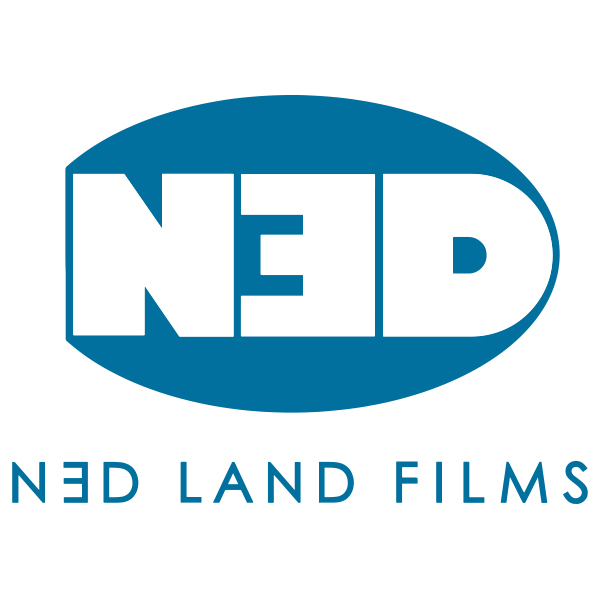 Catherine Vuong
Manager / Producer
From her leading activities for associations added to her former job as an architect, this mother of 3 children knew how to acquire an effective company manager's skills. Sharing Pascal's life and passions, she agreed to assume the management of N3D LAND. Becoming more and more involved in every new project as a producer, she brings her efficiency, rigour and sensitivity... in her own feminine way.