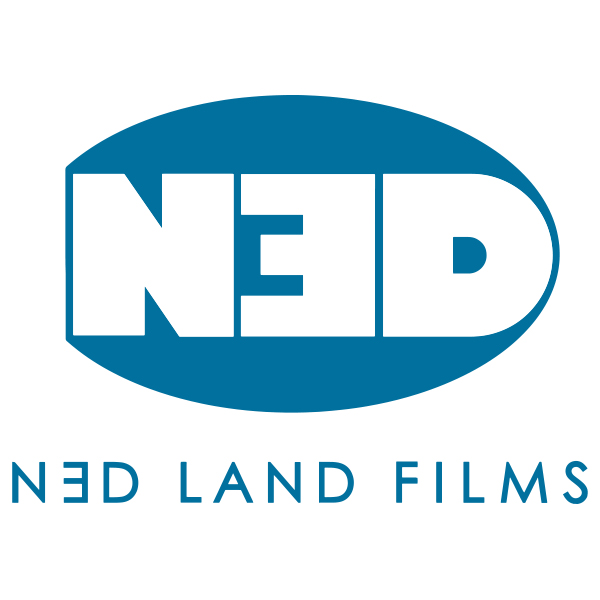 K2 Communications to distribute D-DAY: Normandy 1944
N3D Land is pleased to announce that leading edge production and distribution organisation K2 Communications is the new international distributor of D-Day: Normandy 1944.

K2 Communications, which specialises in Giant Screen films for both large format and digital theatres, will use its expertise to boost the scope of the multi-award winning film.

Catherine Vuong, N3D Land CEO and producer, says "We are thrilled to have signed with K2 Communications, a company that believes in the timelessness of D-Day: Normandy 1944 and its value in educating audiences of all generations for years to come. And, as N3D Land Films is developing new films devoted to WWII, K2 will give our film a new impetus and help us to continue paying tribute to those who gave their lives for our liberty"

According to K2's president, Mark Kresser, "When Pascal approached us, we were honoured. He is credited with producing a film that was such a hit for our industry.
It was a challenging story to pay homage to in just 40 minutes. And I must say, he did an outstanding job!"

For Pascal Vuong, writer and director of D-Day: Normandy 1944, it feels like the beginning of a new era for the film. " In the perspective of the 75th Anniversary of D-Day in 2019, there is no doubt that K2 will help us to keep the memory of every generation alive regarding what our parents and grand-parents had to suffer 75 years ago (1), everywhere in the world.

Here's to a great partnership between K2 Communications and N3D Land Films and continued success for D-Day: Normandy 1944.

(1)This December in Honolulu (Oahu, HI), Catherine & Pascal will be attending the 75th Commemoration of the Attack on Pearl Harbor, December 7, 1941.