PLANET POWER
Release date : march 2018

Duration: 40min
Format: 15/70 2D / Digital 4K&2K 3D

Written & directed by: Pascal Vuong & Ronan Chapalain
Music by: Franck Marchal
Produced by: N3D LAND Films
Distributed by: nWave Pictures

Support Provided by: Mesia (UAE), Hawaii State Energy Office (USA), CNC (France),

Solar Impulse Foundation (Switzerland)

Production Partners: Christian Fry, Matthieu Zeller
Filming Locations: Abu Dhabi (UAE), Hawaii (USA),…
Post-production Supervisor: Ronan Chapalain
Narrated by: Bertrand Piccard, André Borschberg, ...
Read more...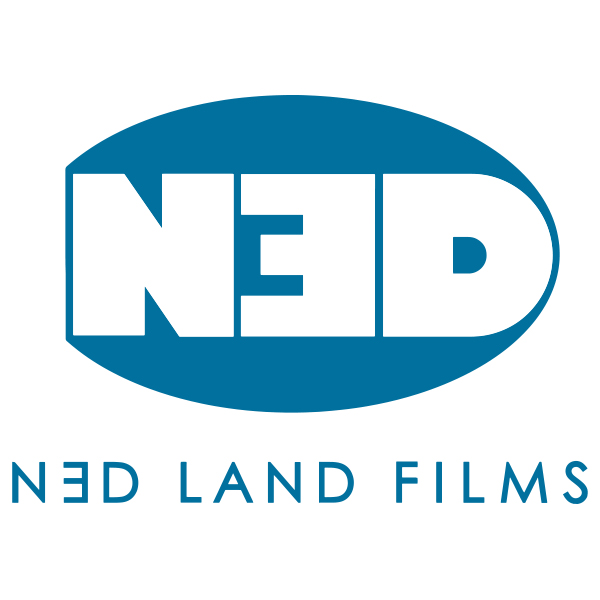 Synopsis
"PLANET POWER" tells the story of electricity, from the first spark created by man's hand to the largest power plants, the age of miracles to that of industry, from Benjamin Franklin's kite to Solar Impulse, the first solar-powered plane capable of perpetual flight. Thus, it is also a story of pioneers, scientists and inventors, one that began 200 years ago, driven by innovation.

Today, electricity is indispensable to mankind. Energy of choice for innovation and development, electricity is also the energy of our future as long as it is produced in a cleaner and more sustainable way.

By mixing traditional animation and CGI to spectacular aerial shots, "PLANET POWER" shows how renewable energy can help us fight climate change while improving our quality of life and protecting the environment

Now, thanks to clean technologies, the greatest forces of nature can help make our planet cooler and our future better.
Read more...