FULL CHARGE !
The power of Innovation (aka Icarus' Revenge)
Available: Spring 2017
Duration: 40min
Format: 15/70 / Digital 4K&2K / 3D & 2D

Written & directed by: Pascal Vuong & Ronan Chapalain
Music by: Franck Marchal
Produced by: N3D LAND Films
Distributed by: nWave Pictures
Support Provided by: Mesia (UAE), Masdar (UAE), Hawaii State Energy Office (USA), CNC (France).

Production Partners: Christian Fry, Matthieu Zeller
Scientific adviser : Claude Michel
Filming Locations: Abu Dhabi (UAE), Hawaii (USA), Switzerland, Monaco, ...
Post-production Supervisor: Ronan Chapalain
Narrated by: Bertrand Piccard, ...

Read more...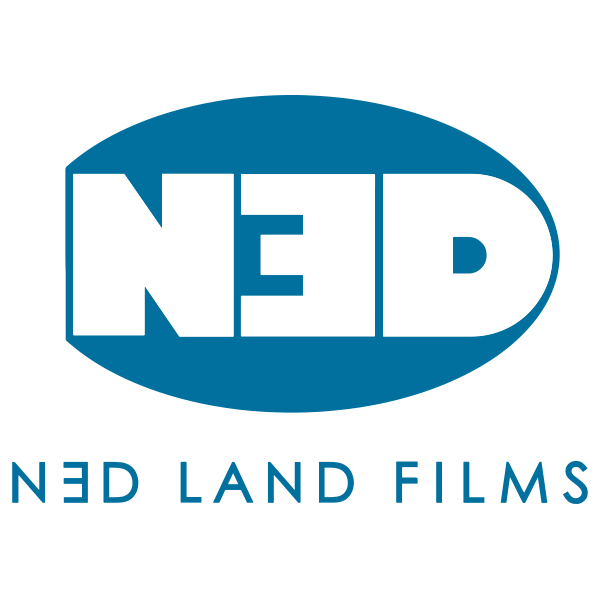 Synopsis
Solar Impulse 2 is the first solar airplane attempting to complete a round-the-world flight powered only by the sun. But above all, Solar Impulse is emblematic of how pioneering spirit, innovation and sustainable energy can change the world.

Articulating narration around the Solar Impulse historical flight, the film will show what made this journey possible: the adventurous Piccard family and both the technological and human achievements of the Solar Impulse team. But it will give a greater focus on sustainable energies, for audiences of all ages and from all horizons to discover and understand what are the energetic issues our planet is facing today and the solutions lying ahead.
Read more...