MONSTERS OF THE ABYSS
Release date: 2005 - Duration: 12min
Format: DIGITAL 3D 2K

Written & Directed by: Ronan Chapalain, Pascal Vuong
Produced by: N3D LAND Productions & Virtuosity
Distributed by: N3D LAND Films / Wow Factor Pictures

Original Score by: Franck Marchal
Main Scientific Advisor: Dr. Daniel Reyss

The film has been produced with the support of IFREMER, the Intergovernmental Commission of UNESCO, the Muséum National d'Histoire Naturelle and the Oceanographic Institute of Paris.

Read more...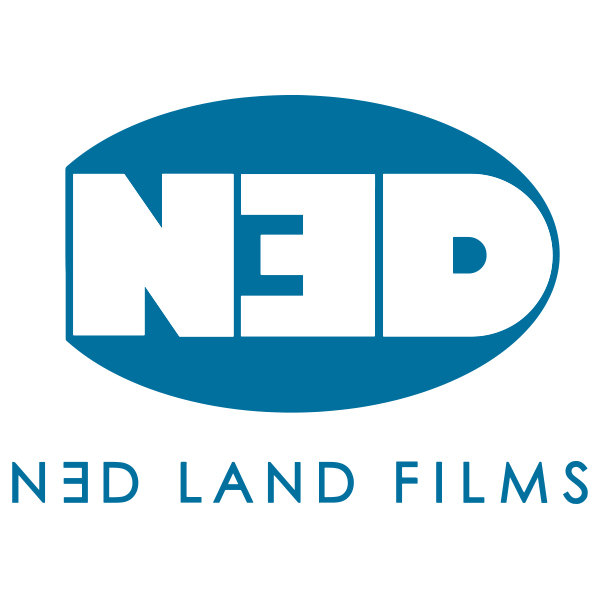 Synopsis
Aboard the Abyssphere, the unforgettable discovery of the unknown world of deep ocean's fauna.

Read more...